Dogs love it here! We love happy customers, including our furry friends like Willow!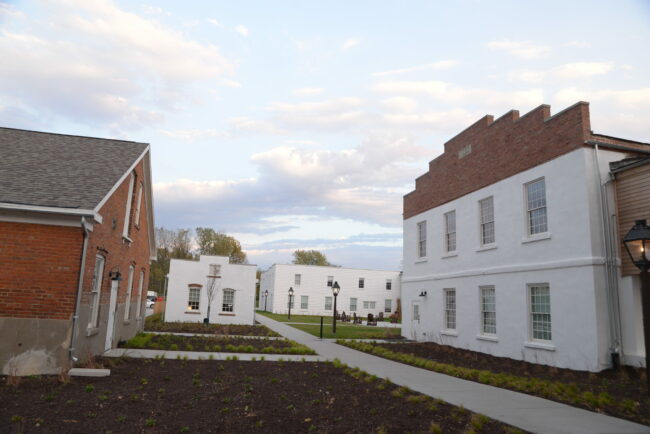 Totally unique experience Unique is right! Come for a visit. You'll love what you see! Thank you to KCRG for the lovely spotlight.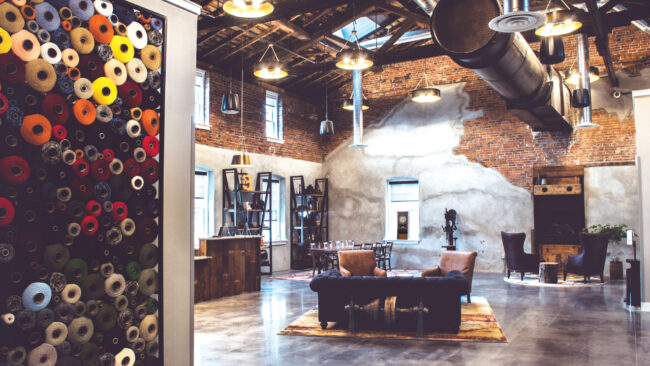 Wired for the modern day world "Quietly innovative" and "top-notch technology" to boot! A big thanks to our friends at Corridor Business Journal for this great article.